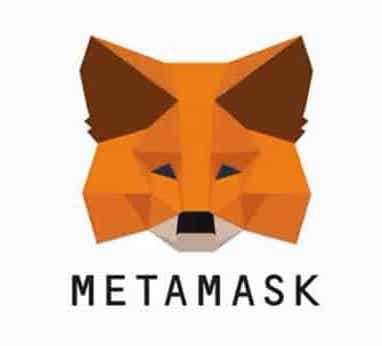 MetaMask was initially created to support the Ethereum blockchain, and any decentralized apps (DApps), that run on top. It's now available as both a browser extension, and as a smartphone app.
The company was founded in 2016 and has enjoyed a significant first-mover advantage to be one of the most widely integrated and popular wallets. It also supports nearly every blockchain network.
Metamask's Chainlist facility allows you to quickly browse the supported networks. It provides an overview of all the Ethereum Virtual Machine (EVM-compatible) networks, as well as instructions for how to add each network to your MetaMask wallet. 
MetaMask currently supports Avalanche and Fantom, Binance Smart Chains, Polygon and HECO Main Nets, Optimism and Arbitrum. It's also easy to use bridges to transfer tokens among the supported networks.
MetaMask also integrates a swap feature directly in the wallet, giving users access to an aggregated list decentralized exchanges (DEXs). Dune Analytics data shows that MetaMask swap's daily swap volume has been steadily increasing throughout 2021.
If you've got problems with missing crypto on a Metamask wallet please contact us – we should be able to help you.